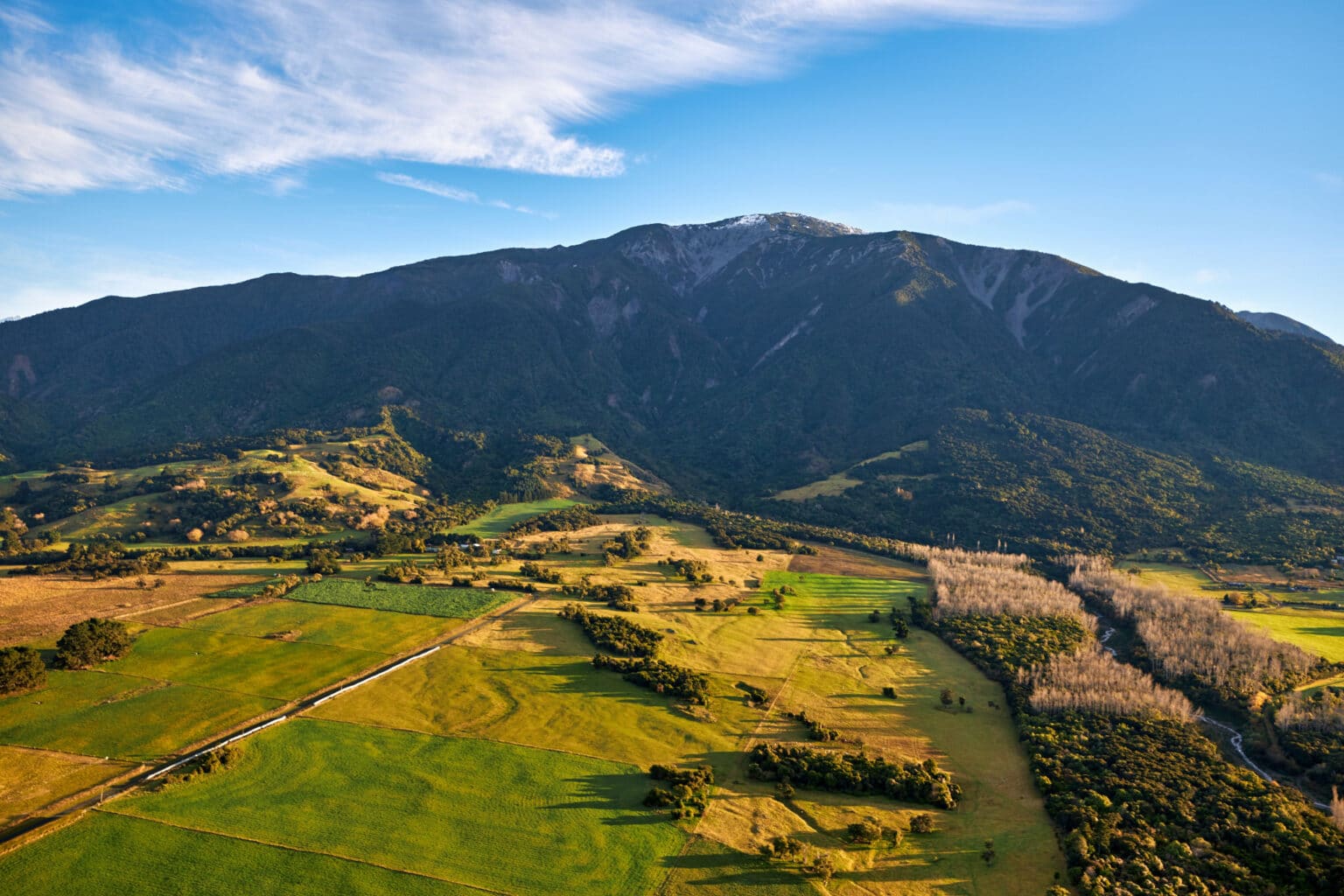 We are a small batch boutique distillery, set on the foothills of Mt Fyffe, Kaikōura.
Using botanics sourced from around our farm and local area, we have created two distinct blends of small batch artisan London dry gin; Woolshed Gin and Shearwater Gin.
"I love water, especially when it's frozen and surrounded by Gin"
Shop Mt Fyffe Distillery Gin
Woolshed

Gin
Pairing the rich earthy tones of kanuka flowers with the freshness of mint, add a hint of elderflower. All gathered from the slopes of Mt Fyffe to give a bold botanical gin which evokes another sip.
---
$95Add to cart
Shearwater

Gin
Imagine standing on the stunning Kaikōura coastline and taking a big breath of fresh sea air; welcome to Shearwater Gin. Oceanic seaweed is paired with high country rosehip and blue borage to bring to you a unique tasting gin.
---
$95Add to cart
Gift Cards
Looking for the perfect gift for the gin lover in your life?
Mt Fyffe Distillery digital gift cards are automatically emailed to the person of your choice.
Send straight away or schedule for another day, along with a personal message.
Gift cards can be redeemed at our online gin store.
$10 – $500Select amount
Never Miss A Post
Sign up for our regular Gin news.
Cocktail recipes from Mt Fyffe Distillery.
News from Mt Fyffe Distillery.
Gindulgence

This has certainly been a very busy three weeks for Mt Fyffe Distillery, firstly …

The Press article, 6.7.2021

…. what a fantastic surprise to open up the online newspaper and find your self on the headline…. click on the link to read the article

Mt Fyffe Distillery Launch

New Zealands newest gin distillery launched on the 1st July, showcasing to the community two locally inspired artisan gins.
~We Love Gin~
---
The Gin and Tonic has saved more Englishman's lives and minds than all the doctors in the empire.

Winston Churchill
The only time I ever enjoyed ironing was the day I accidentally got gin in the steam iron.

Elliot Sternberg
Creating a good gin with a balanced botanical recipe is an art form.

Joel Harrison
Nobody is perfect but if you drink gin you're pretty close.
---
Contact us.
Mail
Mt Fyffe Distillery
202 McInnes Road
Kaikōura, NZ 7371
Hours
By appointment only

---